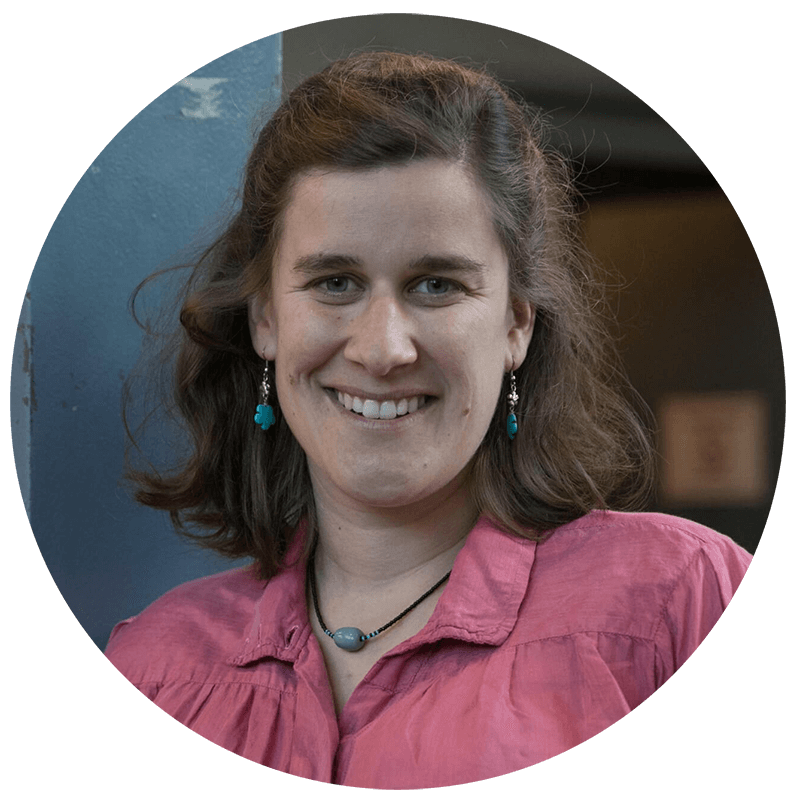 Elsner Research and Consulting is run by Dr. Emily Elsner (née Adams). Originally from the UK, Emily now lives in Zürich, Switzerland.
Emily holds a PhD in Geography, MSc in Conservation and BA (Hons) in Biology. She is a native English speaker, and has a working knowledge of German and French.
Emily has worked on behalf of

Capacity – Zurich-based non-profit association that provides entrepreneurship training and talent incubation for refugees and migrants to start their own business ventures in Switzerland. Emily is a co-founder, and is responsible for evaluation and impact measurement, as well as partner reporting.

collaboratio helvetica – an innovative platform, community, organisation, laboratory and movement, united by a common mission to work towards the Sustainable Development Goals (SDGs), regenerating the Swiss culture of collaboration. Emily supported them in developing a reflection process and evaluation framework which forms the basis of a new umbrella evaluation project.

The Luc Hoffmann Institute – an international research unit of WWF. She delivered two evaluation surveys, and carried out a number of interviews with project partners, as part of a wider evaluation of the organisation's collaborative and co-produced projects on conservation, green development and sustainability topics.
Innosuisse – Business Creation trainer in impact measurement, management and evaluation for social entrepreners.

Social Fabric, a start-up in Zürich working to support sustainable textile production alongside community building and refugee integration. Emily carried out a survey of traders and suppliers of sustainable textiles in Europe, to understand the barriers facing these suppliers in reaching the market, and to help Social Fabric to understand what their role could be in the future in terms of supporting and promoting novel textiles.
English language editor for Acta Oecologica Carpatica and Transylvanian Review of Systematical and Ecological Research, Romanian ecology journals from the University of Sibiu.